Can Quanhom adjust certain details of the eyepiece according to different needs of customers?
Share
Issue Time

08-29-2022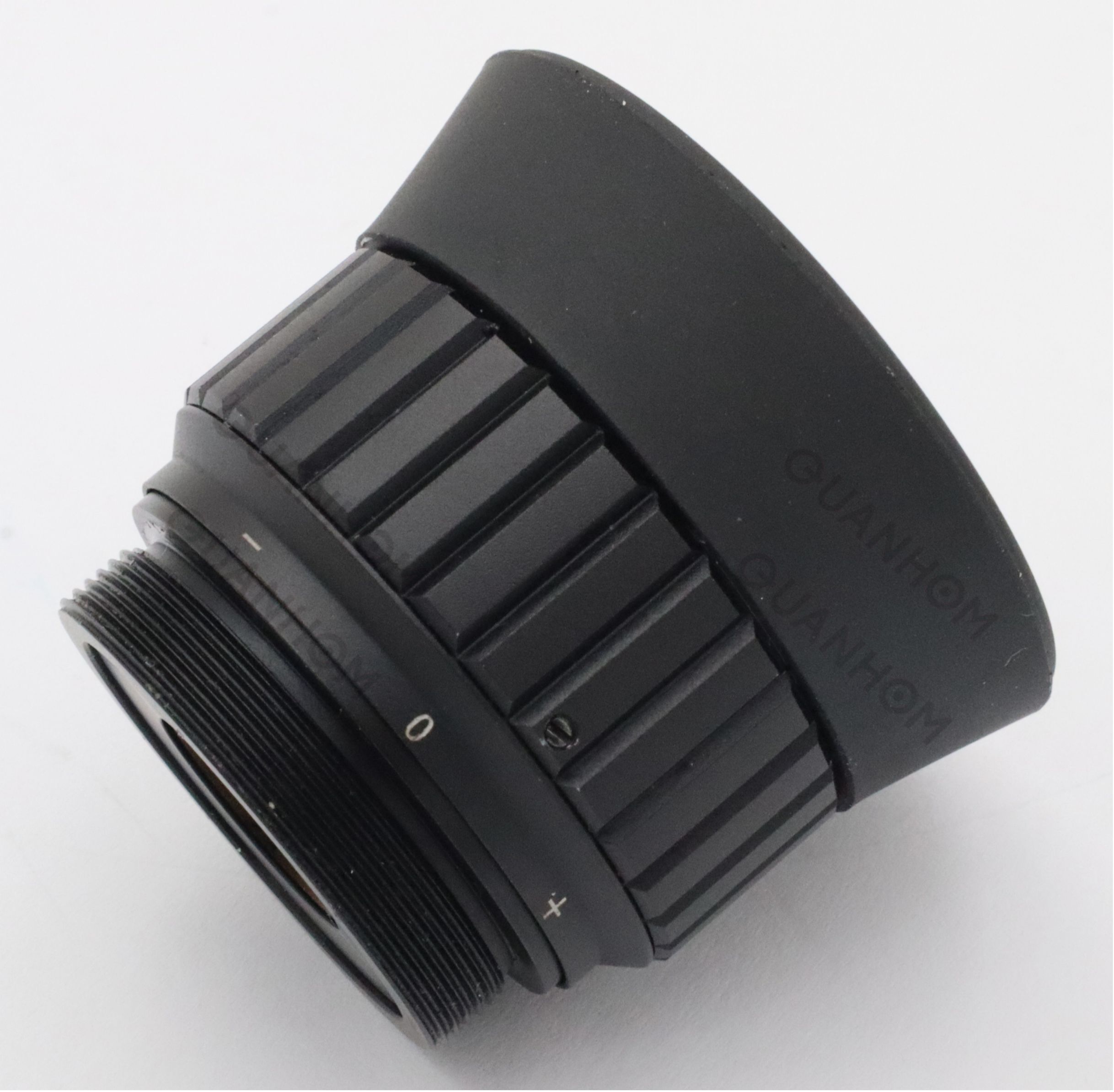 Yes, we can. Quanhom believes that customization is not only an essential service, but also what we always pursuit. As one of the advanced opto-mechatronics component companies, we are delighted to serving our global partners matching different OLEDs with comprehensive services. In the past five years, we have offered a variety of customized eyepieces, including replacing eyepiece interfaces, diopter adjustment rings, focus rings and so on. Here are a few examples.

(1)Under certain conditions, the specifications of the thread interface can be customized. For instance, the thread interface of GE25 is M29x0.75, and the threaded interface of GE18RL is M31x0.75. It depends on requirements;
(2)The diopter range can be adjusted according to needs, such as -5 to -4, -5 to +5, -6 to +2 or other ranges;
(3) The appearance or material of the focus ring can be replaced. For example, the focus ring of the GE18 has two types: wide and fine.(as shown in the figure below).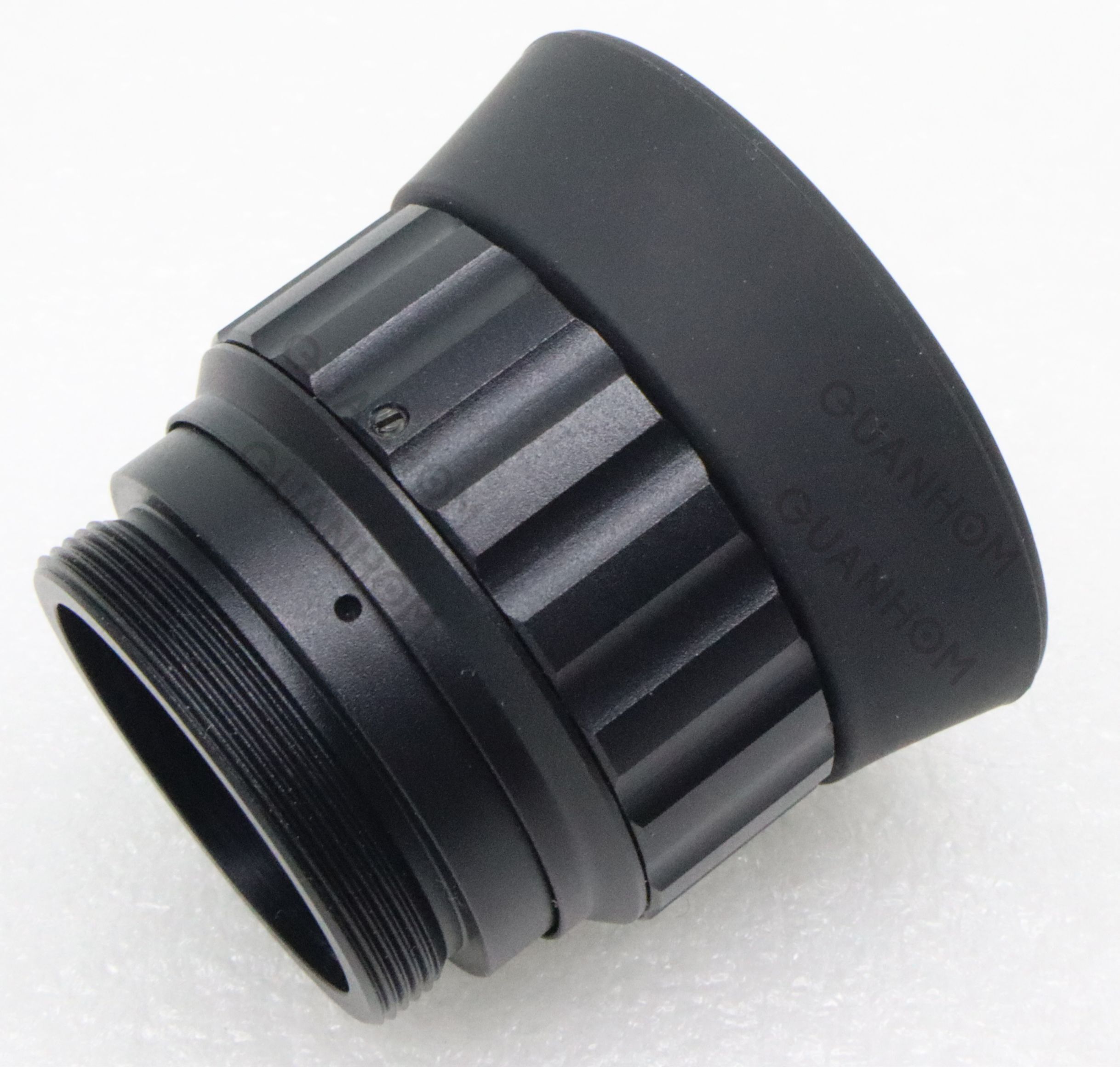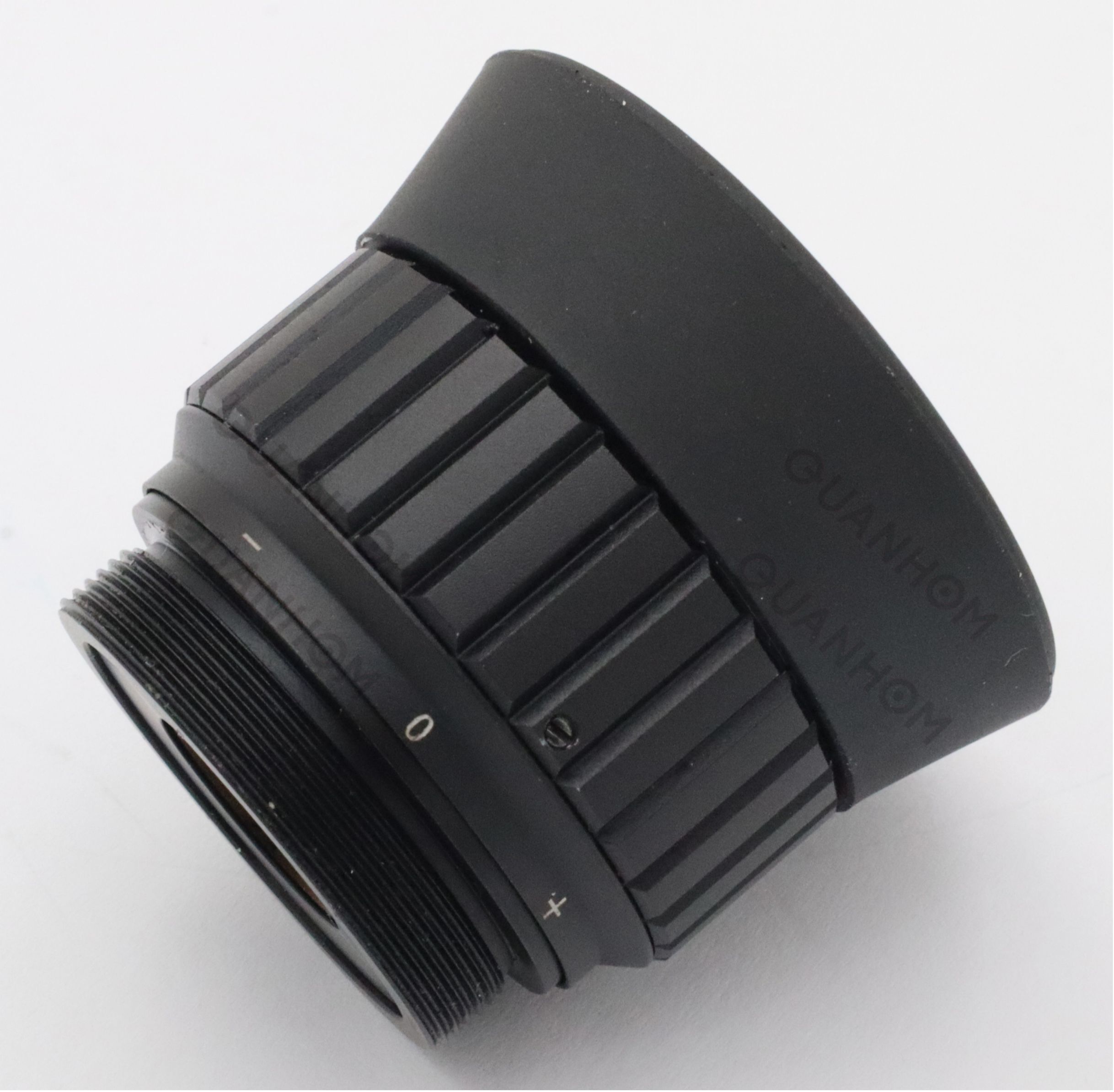 If you have any requirements, please feel free to contact us. We will try our best to offer you the optimal service!