What are the disadvantages of the nested guide mechanism commonly used in continuous zoom lenses?
Share
Issue Time

12-28-2021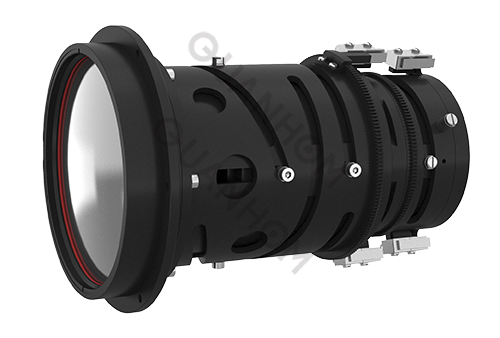 A. In the continuous zoom process, the distance between each lenses has been strictly determined. At the structural design step, there are strict requirements on the size of the lens group and the lens barrel, and it is not easy to adjust
B. Increasing the axial length of the guide rail can make the lens group more stable during the movement, but due to the limitation of the infrared optical design, the lens group has a limited range of movement. Once the range is too small, it will cause transmission problems
C. Under special circumstances, it is necessary to use a zoom lens with nested motion, which increases the complexity of the structure and increases various costs.
The shortcomings listed above are only individual phenomena, which can be improved from the source, that is, when carrying out the optical design of the continuous zoom lens, these problems should be taken into account, and the optical design can be carried out on the basis of avoiding these shortcomings. solve these problems.
From: Thesis Motion Analysis of the Sliding Guide Mechanism of Infrared Continuous Zoom Lens Infrared Technology
May 2020 Vol. 42 No. 5